About NECS
Bespoke Professional Commercial Cleaning and Facilities Management Solutions
Since 2006, NECS has been providing dependable and thorough professional commercial cleaning services and facilities management solutions to businesses of all sizes from single premises to multi-site facilities. We also provide all of the required equipment, including our own eco-friendly products, to deliver safe and effective services that cover all your hygiene needs.
Operating nationwide, we have extensive experience of working across a breadth of sectors including education, construction, manufacturing, healthcare, hospitality, retail and leisure.
You can be confident that you are receiving a safe, dependable, and high-calibre cleaning service from NECS as we are ISO 9001, ISO 14001, ISO 45001, Constructionline Level 2 and BICSc certified. We take great care in ensuring we provide our services to the highest standard, efficiently and effectively, without disrupting your daily business operations.
Meet Our Team
Delivering the best possible service to our customers is at the heart of everything we do, and our skilled and dependable team of local cleaners are supported by a central customer service team, and an experienced management team.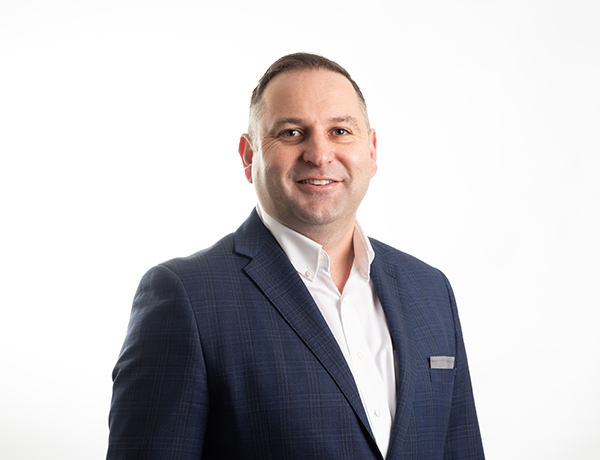 Gary Breach
Founder and Managing Director
Gary founded NECS in 2006 and has since developed it from a small Newcastle-based family business to a well-established company operating nationwide. Utilising his 20+ years' industry experience, Gary oversees all sales, marketing, finance and operational activity on a daily basis, ensuring all clients receive the best possible service.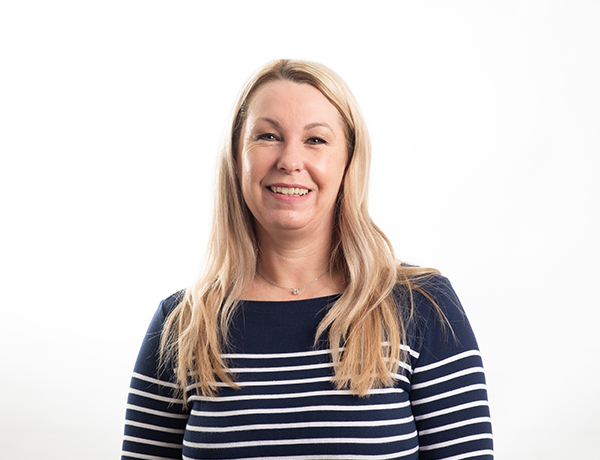 Leigh Breach
HR Director
Prior to joining NECS, Leigh started her career in various sales and office management roles before joining Northumbria Police as a Police Constable and progressing to become Detective Constable. Leigh has been part of the NECS team since it was founded in 2006 and she heads the HR department, overseeing all recruitment of new staff.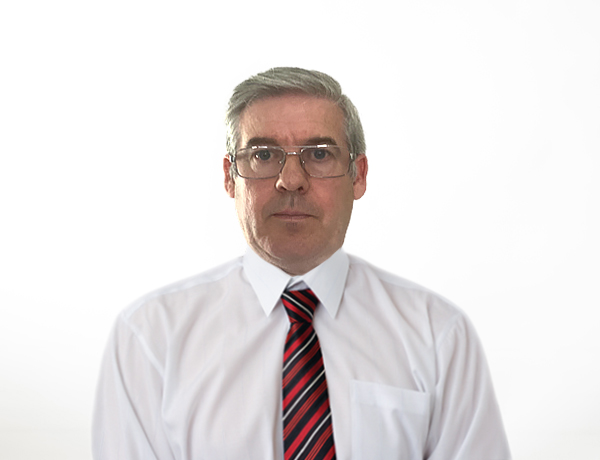 Jim Farrell
Operations Director
With more than 20 years' management experience, Jim oversees all operational activity and has been instrumental in the development of KPIs and automated systems. Prior to joining NECS, he was Head of Operations in the Soft Services industry.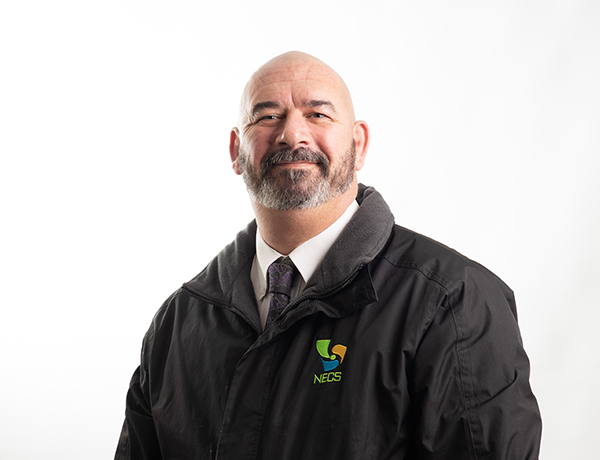 Darren Street
National Training Manager
Darren has more than 35 years' experience and joined NECS in 2011. As National Training Manager, he manages nine of our supervisors and over 200 cleaning staff. He is also responsible for health and safety, disciplinary investigation, as well as performing regular audits of customer sites. Darren is IPAF, PASMA and Harness trained.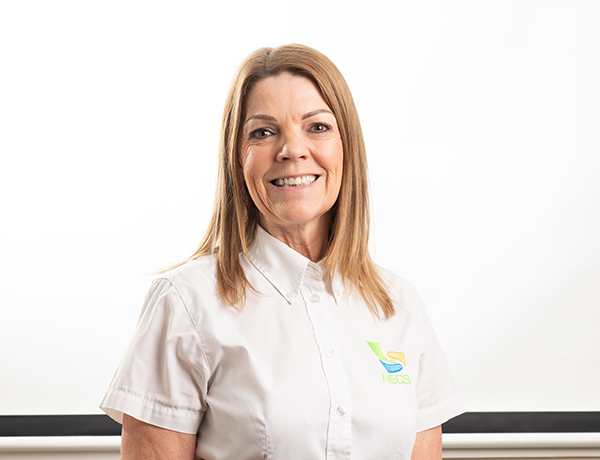 Elaine Dixon
Personnel Manager
Elaine joined NECS in 2012, after a 32 year career at the HMRC. As Personnel Manager, Elaine assists with all office and employee requirements including payroll, sickness, holidays, monthly PAYE and pension.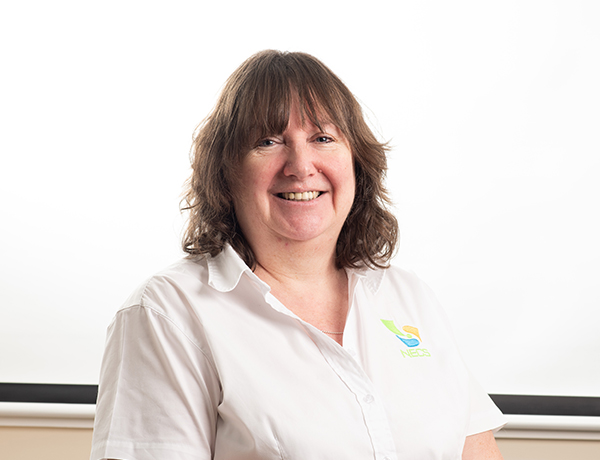 Angela Thompson
Finance Manager
AAT qualified, Angela joined NECS in 2019. Her main responsibilities include managing, processing and reconciling accounts and raising sales invoices, as well as assisting with general office requirements and customer relations. Angela's prior roles include working in the accounts department at a local charity and garden centre.
Matthew Cryan
Recruitment & Customer Service Manager
Matthew joined NECS in March 2020 as a Level 3 Business Admin Apprentice and after completing his apprenticeship was appointed Recruitment Admin Assistant, then in April 2023 to his current role. Matthew manages all elements of our recruitment requirements as well as supporting our Operations Director in communication with our Customers.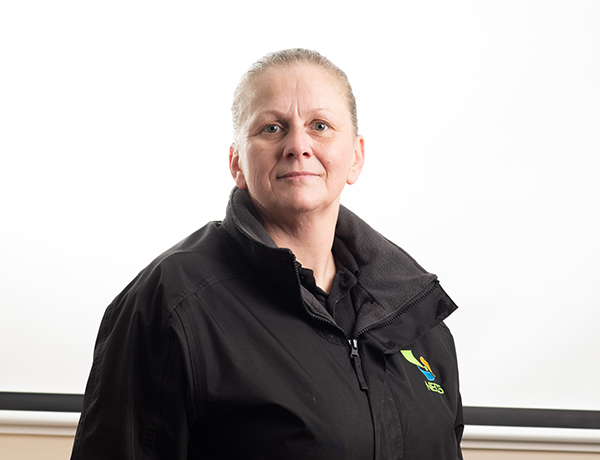 Claire Thackray
Area Supervisor North East North
Claire joined NECS in April 2020 and has extensive industry experience. Her main responsibility is to manage our customers in Newcastle and the surrounding areas. Claire is our kitchen deep clean expert and is IPAF/PASMA trained in high level cleaning.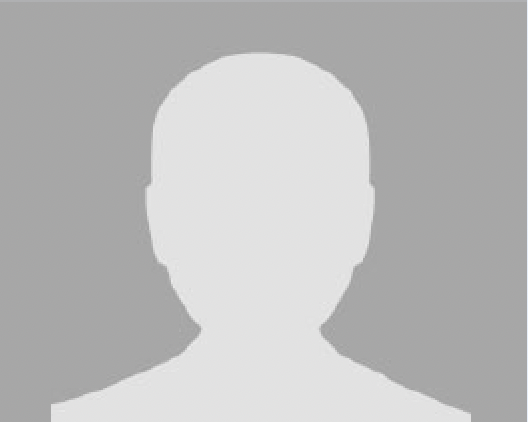 Mark Boxall
Area Supervisor North East South
Mark joined us in June 2022 with over 8 years' industry experience to look after our clients South of the Tyne down to Teesside.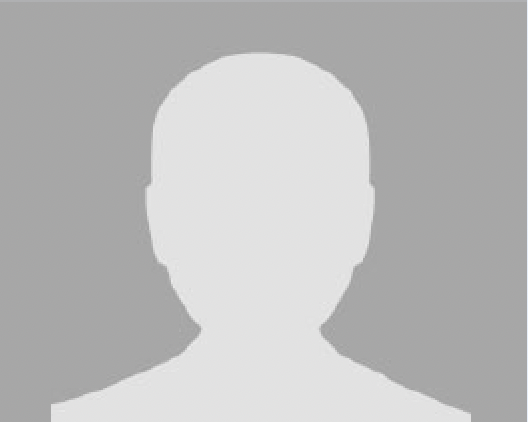 Monty Young
Area Supervisor Scotland
Month joined NECS in April 2023 as our Area Supervisor for Scotland. He brings with him a strong background in commercial cleaning and supervisory experience.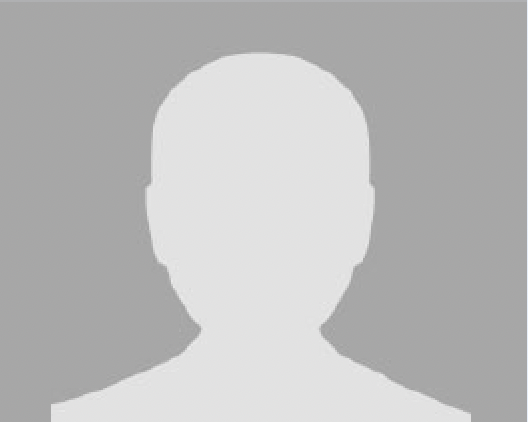 Andrea Pritchard
Area Supervisor Yorkshire
Andrea joined NECS in February 2020 with more than 14 years' experience in the commercial cleaning industry for the hospitality sector, as well as in cleaning supervisory roles.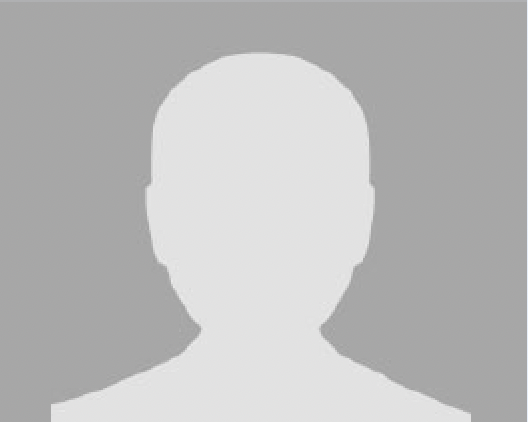 Michelle Rutter
North West Supervisor
Michelle joined NECS in September 2017 having worked in the industry since 2002. Michelle is IPAF and PASMA trained by NECS to assist with high level and specialist cleans, as well as managing her team of cleaners and client portfolio.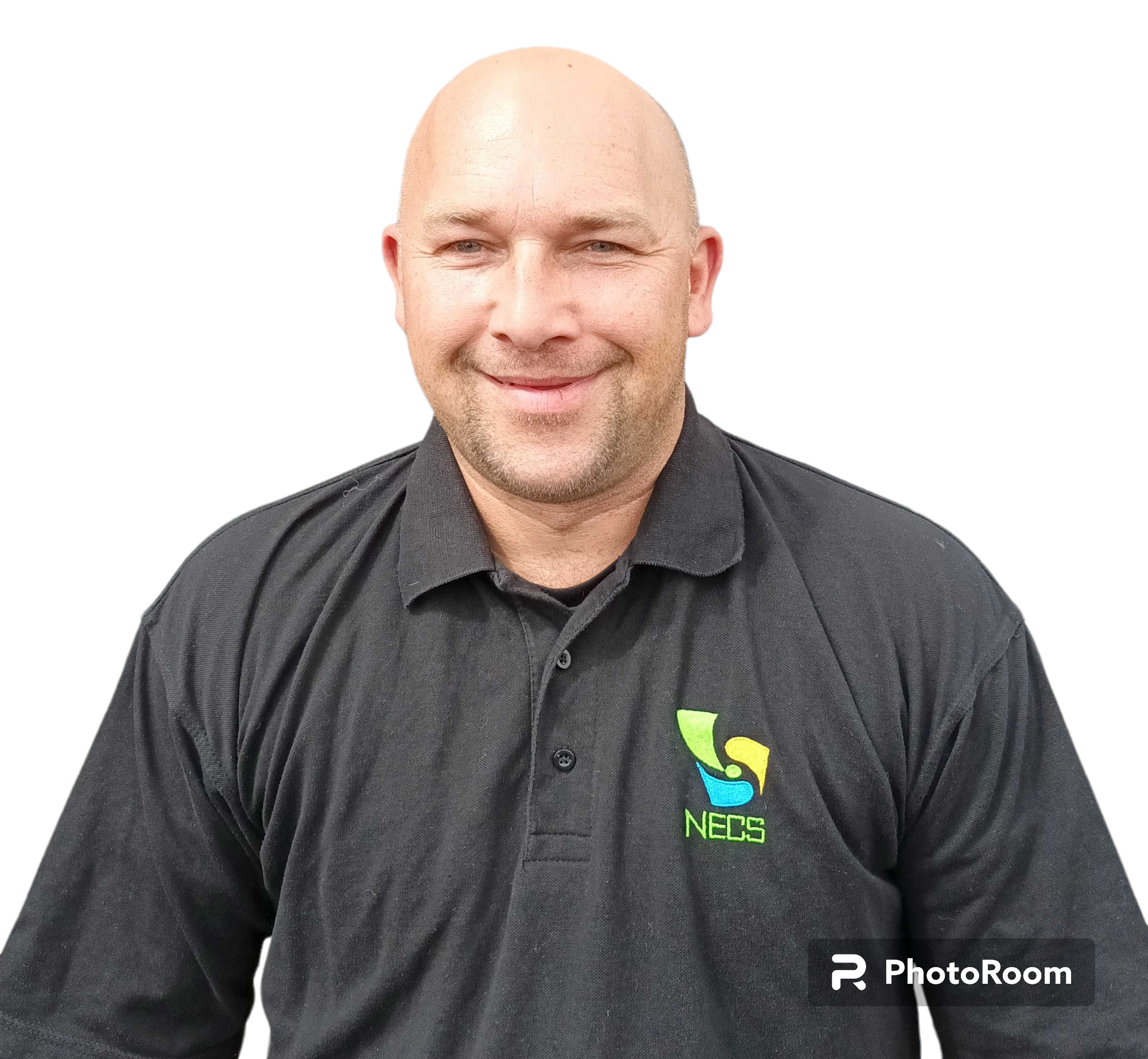 Paul Jones
North West Supervisor
Patrick, who joined NECS in April 2023, looks after our clients in Liverpool, Warrington and the Wirral.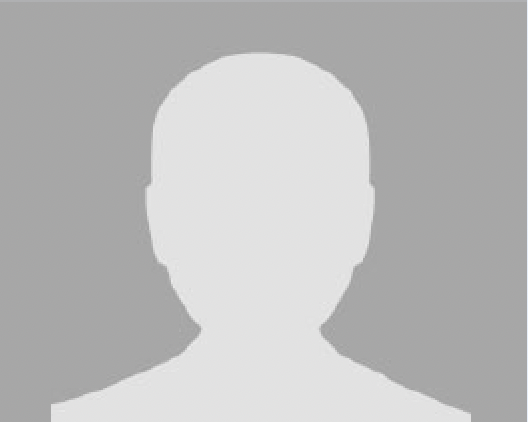 Phillip Coleman
North West Supervisor
Phillip joined NECS in 2014 as a cleaning operative. His strong work ethics and high cleaning standards led to his promotion to Area Supervisor in 2018 which is a position he continues to thrive in.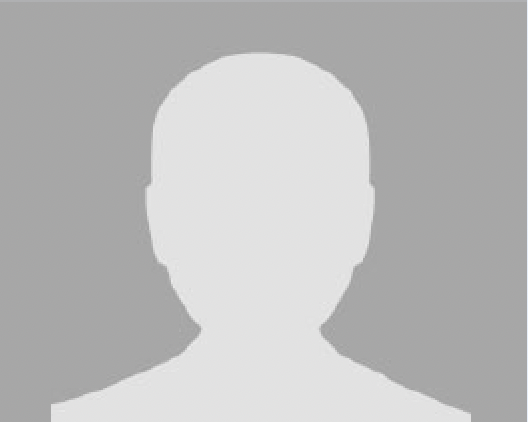 Kingsley Tuckley
Midlands & South Supervisor
Kingsley has been with NECS since January 2020. In his role as Midlands Supervisor, Kingsley looks after our clients and cleaners across the Midlands.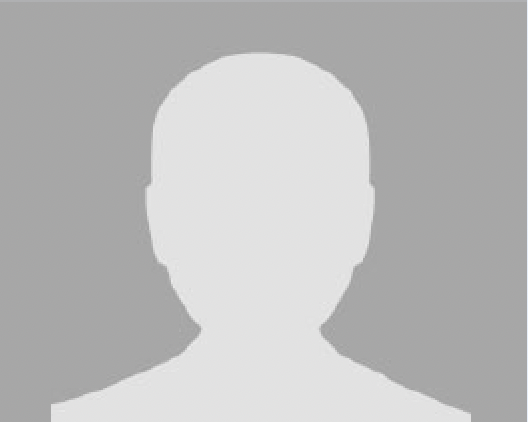 Our Certifications
You can be confident you will receive a safe, dependable, and high-calibre cleaning service from NECS as we are ISO 9001, ISO 14001, ISO 45001, Constructionline Level 2 and BICSc certified.
FAQs
Search our FAQs to see if your query has already been answered.
Insights
Read our latest news and case studies, and stay up to date with the industry trends, tips and advice here.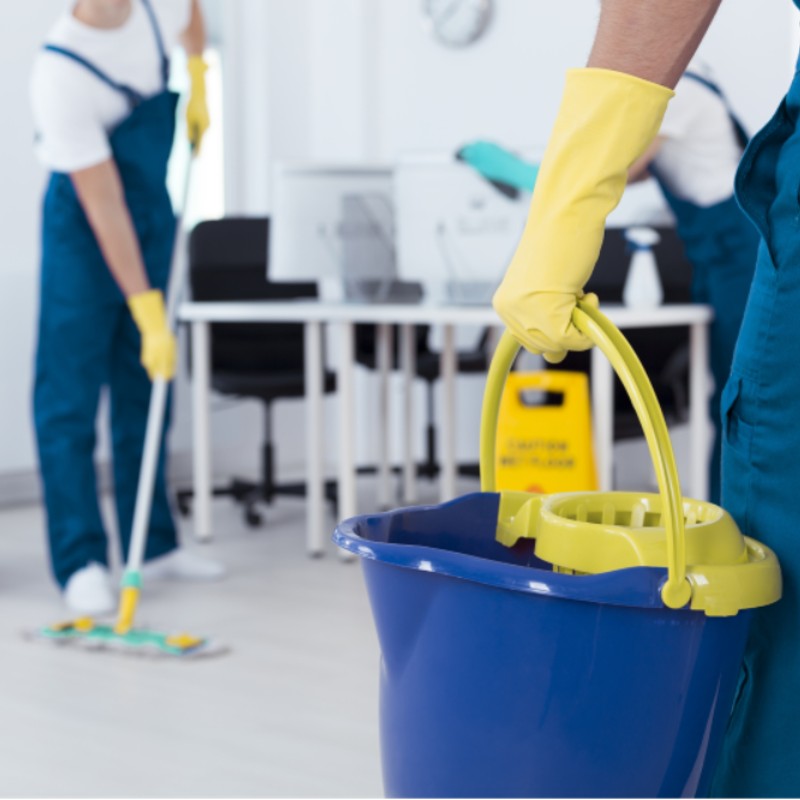 Our Managing Director Gary Breach shares an insight into the growing number of companies hiring a professional