Commercial Cleaning Services
Commercial Cleaning Services
With experience working across a breadth of commercial sectors including hospitality and healthcare, manufacturing, and retail, NECS is a trusted and long-established provider of commercial cleaning services.
As your cleaning partner, NECS can ease your operational burden. Taking into consideration your equipment, processes and cleaning requirements, our commercial cleaning services are bespoke to your business's need. In addition, we offer flexible working hours, which means we can supply your company or business premises with cleaning services at a time that works for you.
We provide all the required equipment, including our own eco-friendly cleaning products, to deliver safe and effective services that cover all your organisation's hygiene needs.
Trained and certified to the highest level with full health and safety training, you can be confident that our commercial cleaners will provide you with a thorough cleaning service whilst ensuring your operations continue seamlessly.
We work across the UK in the North East, Yorkshire, North West, Midlands, the South and Scotland.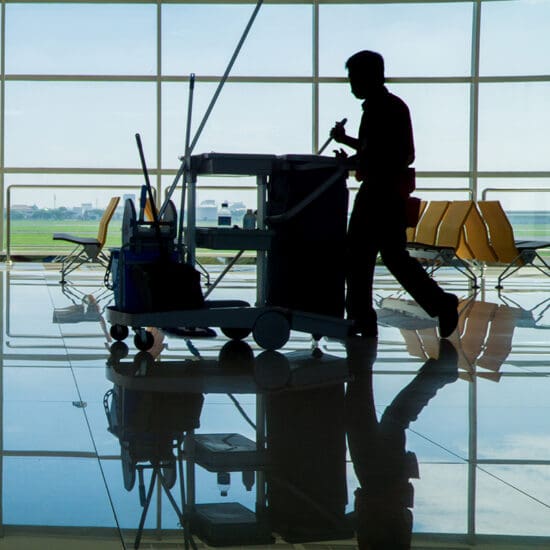 What Is Included In Commercial Cleaning?
As well as our regular commercial cleaning service and general facility management, we offer the following as part of our bespoke cleaning contracts:
Industrial toilets and canteen clean
Factory floor cleaning using specialist equipment
Floor buffing
Carpet cleaning
Janitorial services including outdoors and car park
Communal area cleaning
Window cleaning
Deep cleans
Eco-friendly cleaning products
Bespoke service and cleaning solutions
Industry leading customer service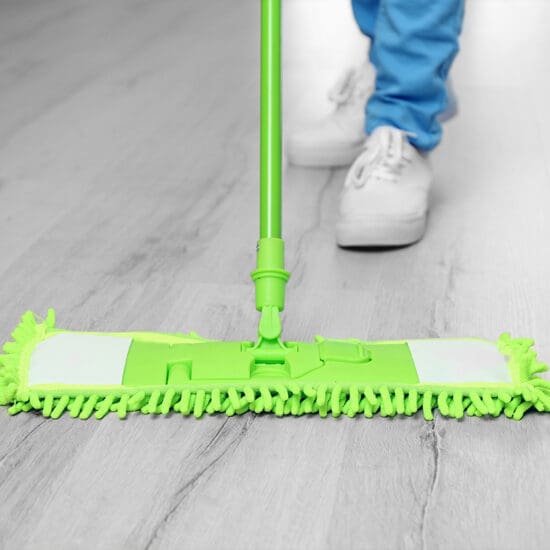 Our Certifications
You can be confident you will receive a safe, dependable, and high-calibre cleaning service from NECS as we are ISO 9001, ISO 14001, ISO 45001, Constructionline Level 2 and BICSc certified.