Our Vision, Mission & Values
Vision
Our vision is to be the UK's go-to commercial cleaning company, creating hygienic and sanitary environments for businesses to thrive in.
Mission
To provide high quality, environmentally friendly and affordable commercial cleaning and specialist cleaning services nationwide.
Values
Our values are embodied in all that we do. These are:
Respect
Quality
Trust
Integrity
Collaboration
Customer service
Professionalism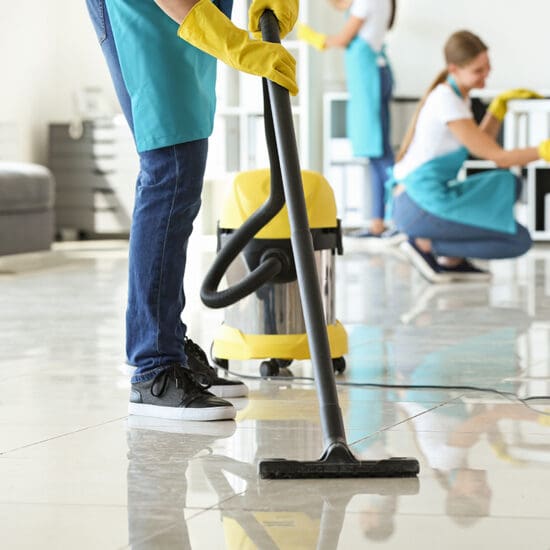 Our Promises
Our promise to our customers:
We work in partnership with our customers to provide high quality cleaning services which are tailored to their businesses' needs and delivered at competitive prices and in a prompt timeframe.
You can count on NECS to alleviate your operational burden as we deliver our services to the highest standard, efficiently and effectively, with minimal disruption to your daily business operations.
Our promise to our employees:
We will provide a safe, respectful, and inclusive work environment in which all employees can flourish.
Our team is the driving force behind our business, and it is important that our employees feel valued. At NECS, we are committed to nurturing and retaining staff and we are proud to be a Recognised Service Provider with the Living Wage Foundation.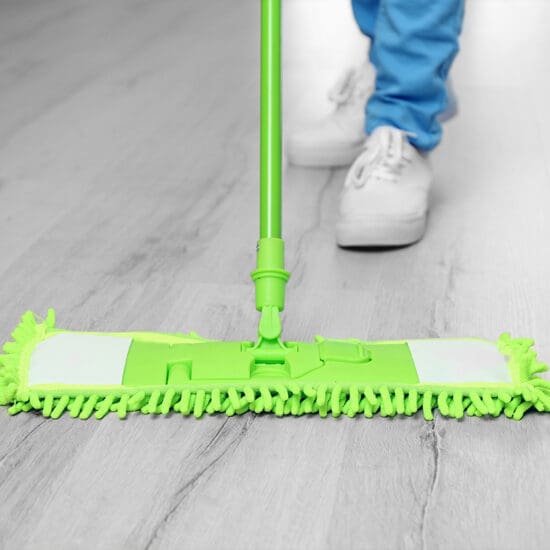 Our Commitments
Continually capture and be receptive and reactive to customer feedback.
To continually invest in advancing our technology and our people.
To maintain our industry certifications and exceed industry standards.
To create opportunities in all the areas we operate through local recruitment.
Constantly review and strive to improve in all that we do, for the benefit of our customers, our staff, and our business.